Welcome to Dr. Blake Brown Dentistry A Trusted Cosmetic & Restorative Dentistry in Durango, Colorado
Schedule An Appointment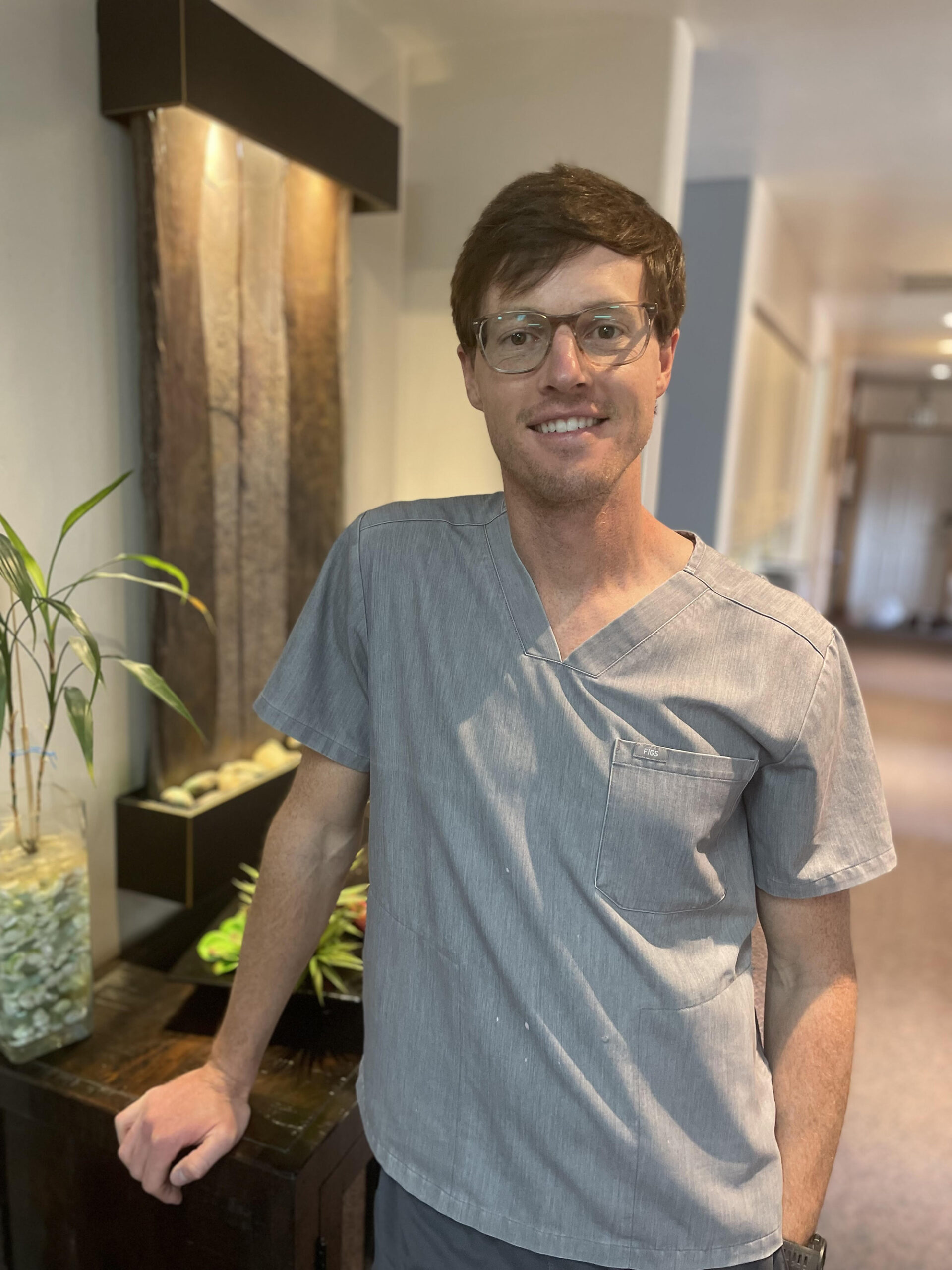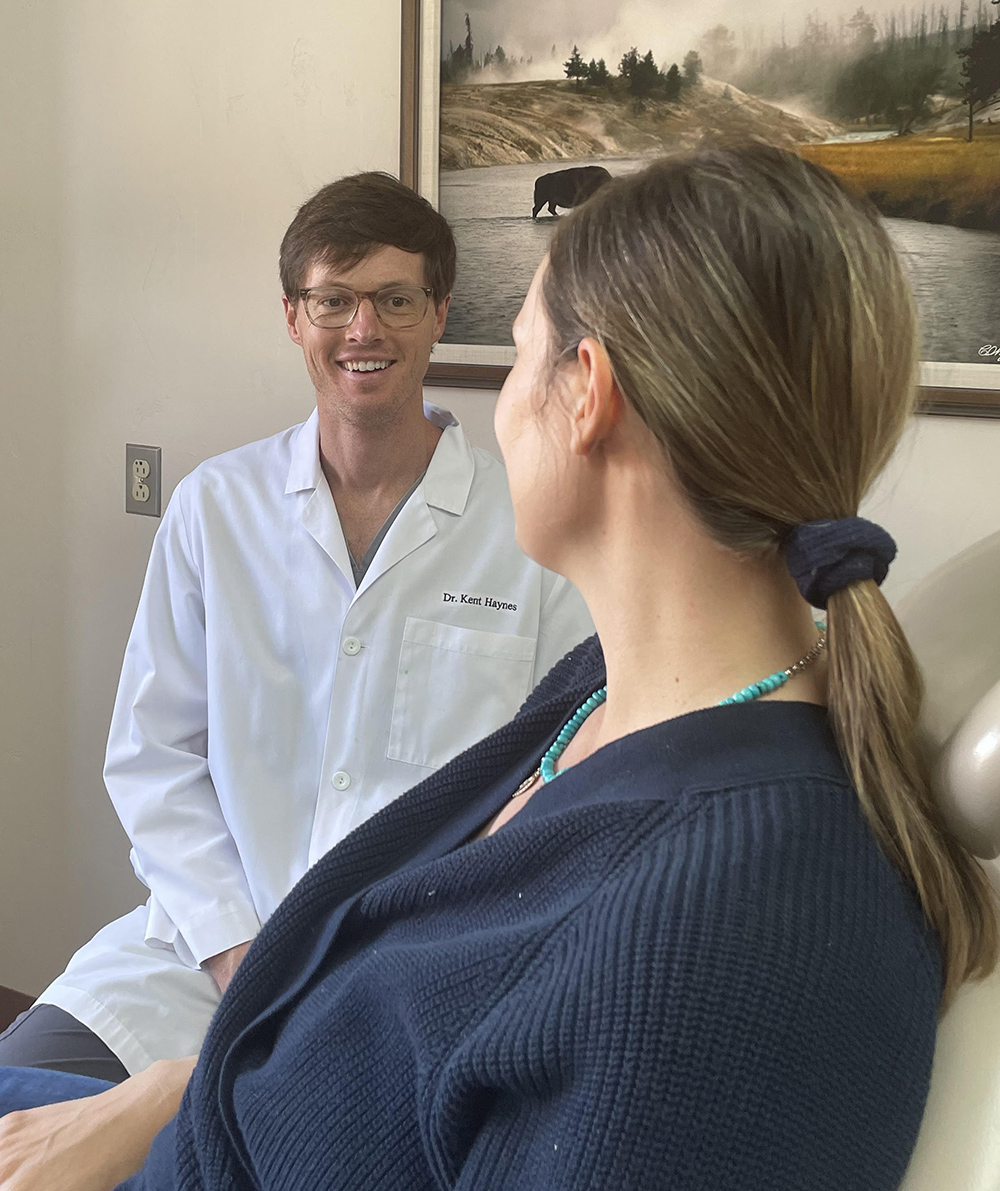 New Patients are Always Welcome
Dr. Blake Brown is a new face himself, but has the same caring and skilled approach as Dr. Kent Haynes. Just one visit with Dr. Blake and you'll understand why Dr. Haynes has chosen him as his successor.
If entrusting his practice and legacy wasn't enough, Dr. Brown is also Dr. Hayne's Family Dentist.
Inquire today, all patients welcome.
Our mission is to earn your trust as a top-notch dental provider in the Durango community. We aim to provide our patients with convenience, comfort, and a positive experience.
Clear Aligner Treatment
Our office offers clear aligner treatment without the hassle of traditional braces.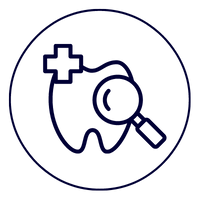 Dental Cleaning & Exam
Routine visits can prevent larger issues down the road. We work with your schedule for convenient appointment times.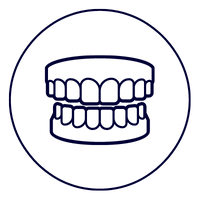 Lumineer
Dental Veneers
Dental veneers can drastically enhance the esthetics of your smile by covering chipped, stained, or misaligned teeth.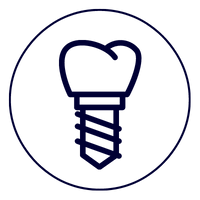 Dental
Implants
A missing tooth can cause loss of form and function of the smile. Dental implants are an effective solution for missing or damaged teeth.
Limited Time New Patient Offer
New Patients are Eligible for FREE Teeth Whitening
Contact Us To Learn More
970-247-9549
Comfort and convenience are the hallmarks of Dr. Blake Brown's office operations.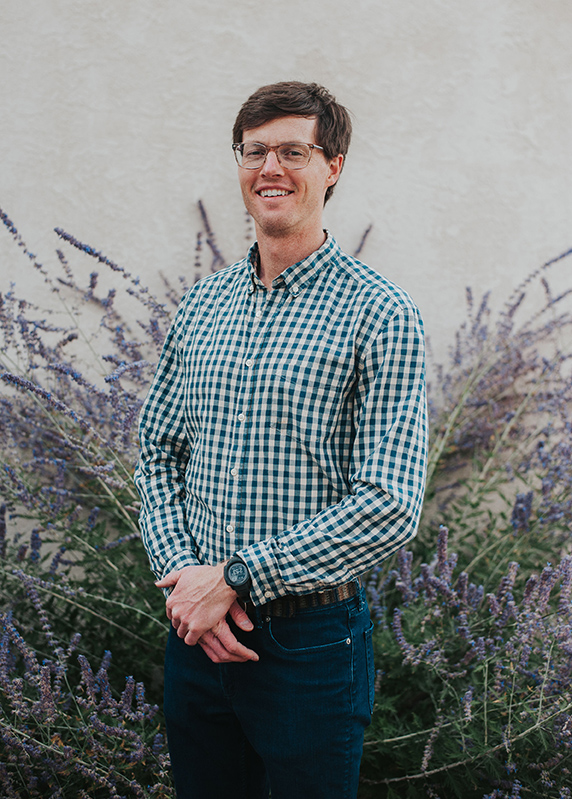 Dr. Blake Brown Specializes in Restorative and Cosmetic Care
His approach is detailed and comprehensive for the best care possible.

We Value Your Schedule
Our appointments are convenient to make dental care easy and efficient.

Comprehensive Care that Lasts
We stand by our work and provide high quality treatment that can last for the years to come.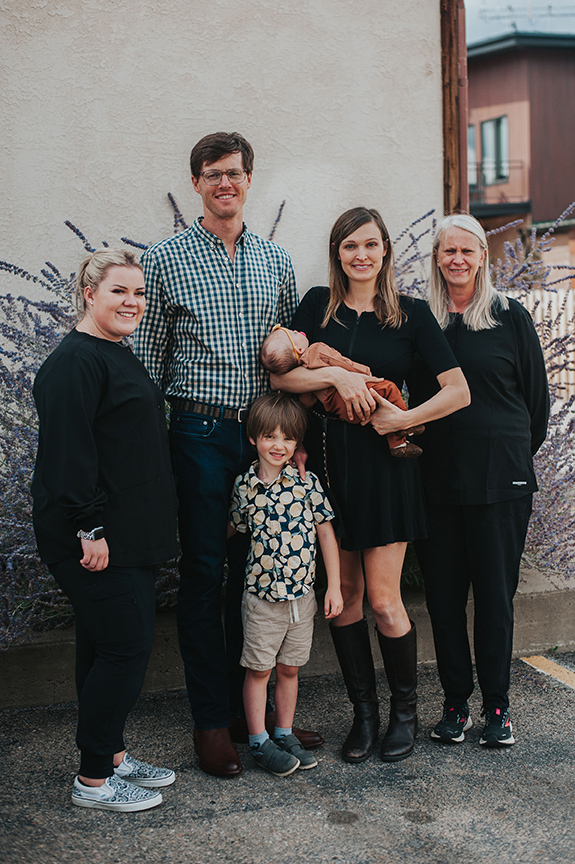 Highly Rated Dental Clinic in Durango, Colorado

Excellent Customer Service
I'm really happy with Dr. Brown and his team – they are organized, friendly and professional. I recommend this practice to anyone who is looking for a new dental care team!
Erin M.


Dr. Brown and his staff were very professional and their customer service was excellent.
Cathy M.


Here for you in Emergencies
Husband was having a dental emergency. We were preparing to travel to Denver since we couldn't get in touch with anyone else in the are for at least a month. My brother-in-law suggested calling your office. He was seen about an hour later and is now on the road to recovery! After over a week he is finally pain free!
Robin W.


Helpful & Caring Staff
I just moved to the area and had an issue that needed quick attention. Everyone from the front desk to the dental assistant up to the Doc were super helpful and caring. I felt very well taken care of and am now a very happy new patient. Thanks!
Susan K.


We are proud to be a member of: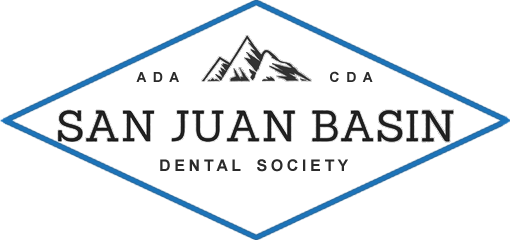 We Serve Durango, Colorado and surrounding areas
Bayfield CO • Cortez CO • Pagosa Springs CO •
Aztec NM • Farmington NM